Create a 'wow'-factor with LED from our Architectural Lighting range
If you are searching for ways to highlight your environments, our architectural lighting products will help you add an extra flair in an understated or colorful way. Featuring a versatile selection of Aluminium profiles and commercial-grade LED tapes, this range is the perfect choice of decorative lighting for Hospitality, Retail, Leisure, Residential Developments and several other applications.
We have over 25 years of experience in the field and take pride in offering efficient solutions that reflect the needs of each project, tailored to specific requirements. Our experienced team can advise on the best product choices as well as provide detailed specifications. Our full project management service includes quotations, site installation and management through to on-going maintenance and aftercare.
LED tape
With an easy installation and wide choice of LED tape types, colours and brightness options, our range is made to accommodate the needs for almost any project.
The range consists of 4 types of LED tapes – Traditional, Spotless, Colour Changing and Dual-White CCT, all in a choice of IP20 uncoated or IP65 Splashproof ideal for bar lighting where there may be a risk of spillages.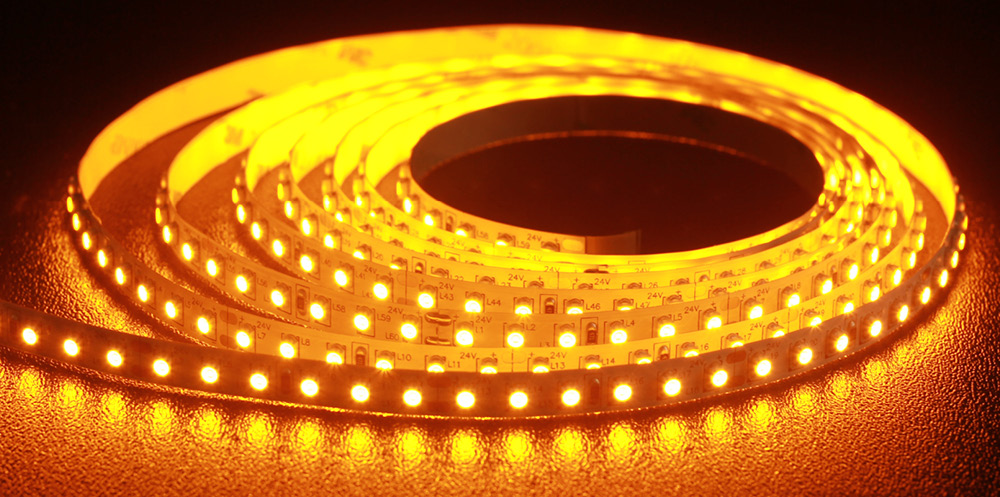 Aluminum Profiles
Gradus offers 10 aluminium profiles for our LED tape, designed to help extend the life-span and prevent overheating.. Surface mounted, recessed, and plaster-in formats are all available with configurations to suit a wide variety of interior applications including Hospitality, Retail, Leisure and Residential Developments.
The diffuser covers are an integral part of architectual lighting, as they hide the raw tape from view and create a smooth band of light by eliminating any 'spotting' effect. The aluminium profiles also help to improve efficiency and reduce glare by producing a more subtle lighting effect. Our Spotless LED Tapes are perfect for use with thin or shallow profiles.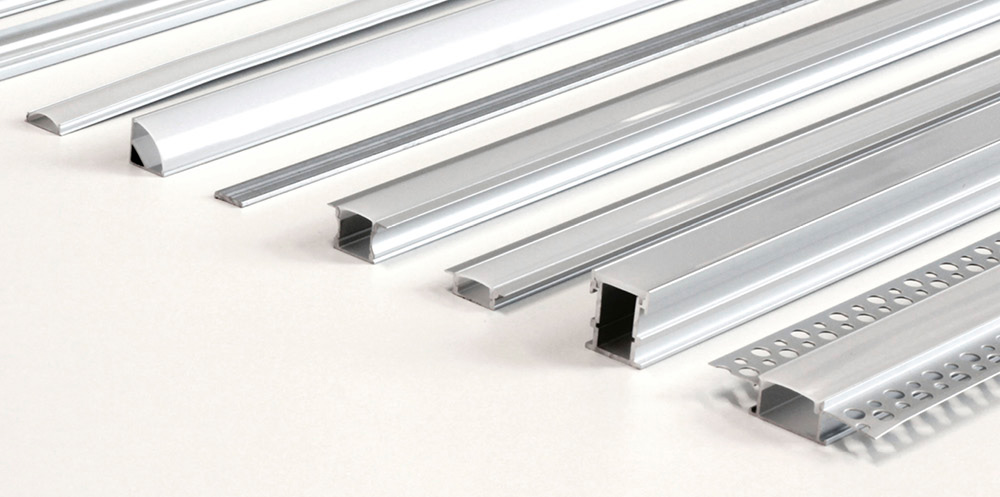 Want to learn more? Please contact us for more information about our LED tapes and Architectural Lighting Range.