Gradus Solution Shines Bright at Uppsala Concert and Congress
When Uppsala Concert and Congress opened its doors in 2007, they wanted to ensure that their guests could move around the facility with ease and safety. To achieve this, they installed Gradus LED Step Nosing, ATD121L on the steps of the small stage in their main hall.
Over the years, the ATD121L has served its purpose well. The white inserts provide a clear signal where the step ends when the hall is illuminated, and the downward-facing blue LED lighting ensures that the steps are visible even when the hall is darkened without disturbing the feeling on stage or in the audience. The LED Step Nosing has helped ensure that the guests of Uppsala Concert and Congress can move around safely and confidently.
Our solution
The Gradus LED Step Nosing (ATD121L) is a durable and sustainable solution that can withstand the wear and tear of frequent use. It is designed to last for many years, with the bulbs needing replacement only every 16 years.
"We would like to take this opportunity to thank Uppsala Concert and Congress for entrusting us to deliver stair-nosing and sustainable lighting solutions for your business," says Ingemar Jensen, Regional Manager of Gradus Europe.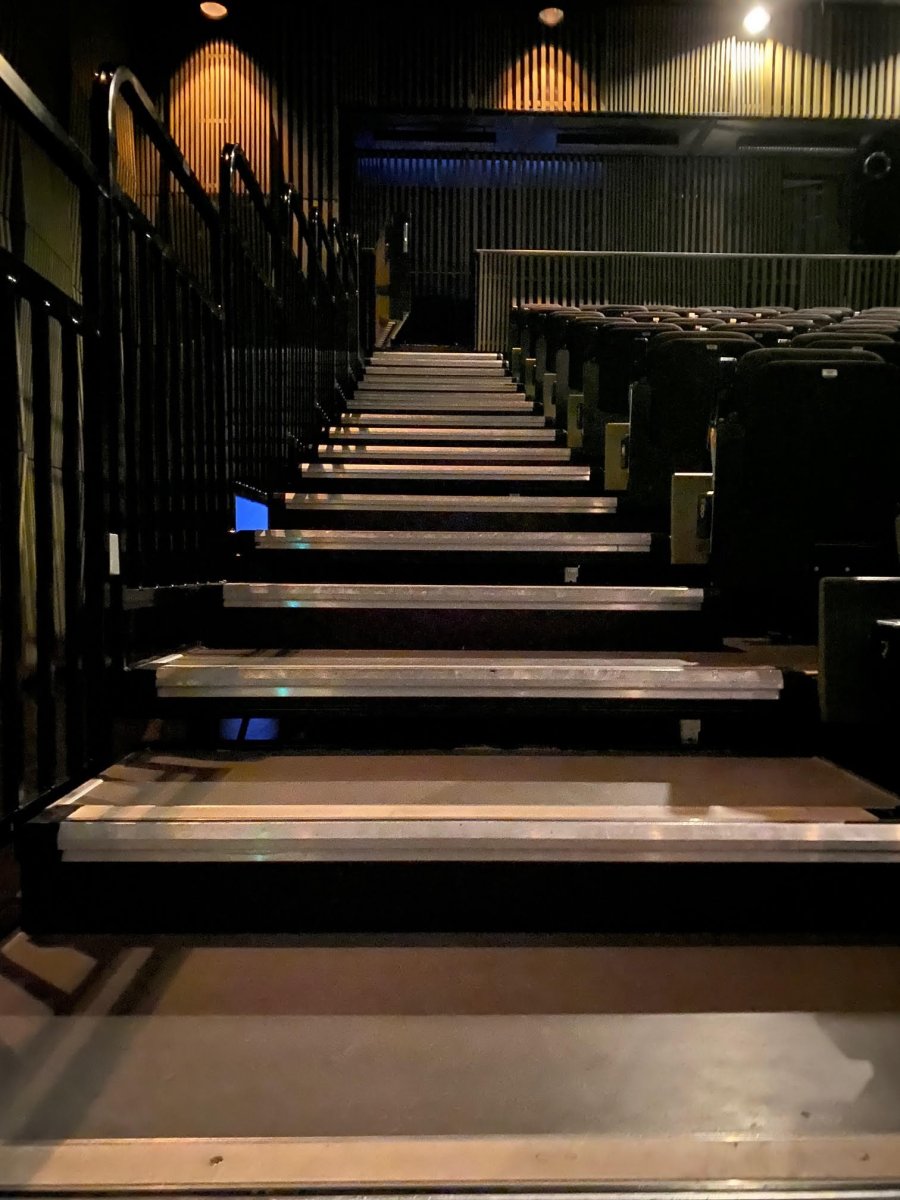 Need help for your next project?
Gradus is committed to providing high-quality solutions that are designed to meet the needs of their customers. Whether it's a large-scale project or a small installation, Gradus has the expertise and experience to provide a solution that works.
To learn more about Gradus and our range of solutions, please contact us here.